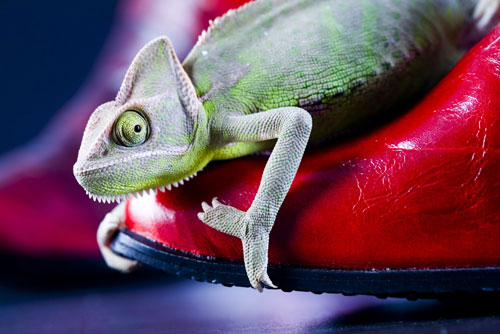 ARASHI brand means STORM OF COLORS.
It is a brand of colorful shoelaces designed in Japan.
Explore the variety of styles and colors from ARASHI
and EXPRESS YOUR STYLE like chameleon!
Since centuries Japanese people love colorful designs.
Well known example is traditional Japanese kimono.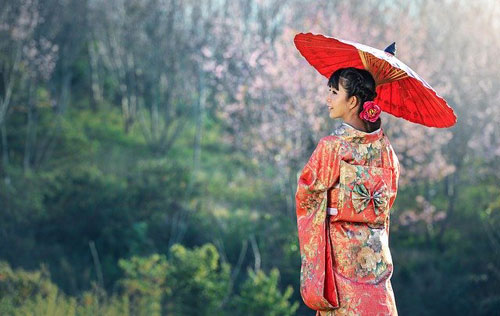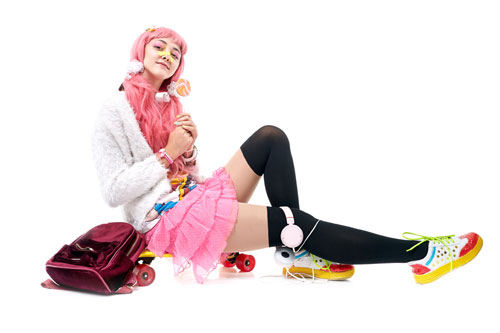 Japanese street fashion combines different styles and contrast colors in order to express personality and distinguish from the others. Shoelace is only small element of the creation but really powerful.
Like jewelry, very little thing can modify the impression we get.
We invite you to start the adventure!
Climb through the mirror and explore colorful world of ARASHI
that you can find beyond!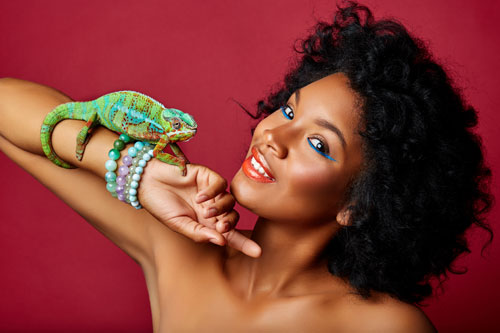 ZEBRA, LEOPARD, SNAKE, CAMOUFLAGE
HOUND'S TOOTH, TARTAN, US DOLLAR, AMERICAN FLAG, UNION JACK, GRADATION
SHOELACE DISTRIBUTION IN EUROPE
WE INVITE TO COOPERATION:
European brands of shoes, garments and clothing accessories

Wholesalers

Sport clubs

Retailers
Over 80 patterns & colors of high quality

shoelaces

ARASHI branding of individual packaging or customized one

European stock operation
ARASHI SHOELACE
EXCLUSIVE DISTRIBUTOR IN EUROPE